Overview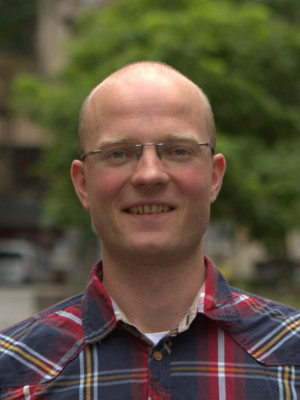 Welcome! On this web page, I give an overview over my research and background. I'm a research scientist at Bosch Center for Artificial Intelligence, with a background in mathematics, computer science and philosophy.
Research scope: I conduct research broadly in the areas of machine learning and multiagent systems, often working on theoretical guarantees/verification and interpretability, of algorithms and models. Currently I am focusing on safe and robust imitation learning and realistic simulations.
Selected publications:
Transfer: I also work on the multi-stakeholder problem of co-evolving innovative research with applications that are relevant for society. In particular, I consider applications in the areas of safe automated driving and resource-efficient sharing economy.
Further links: my profiles on Google Scholar, GitHub.